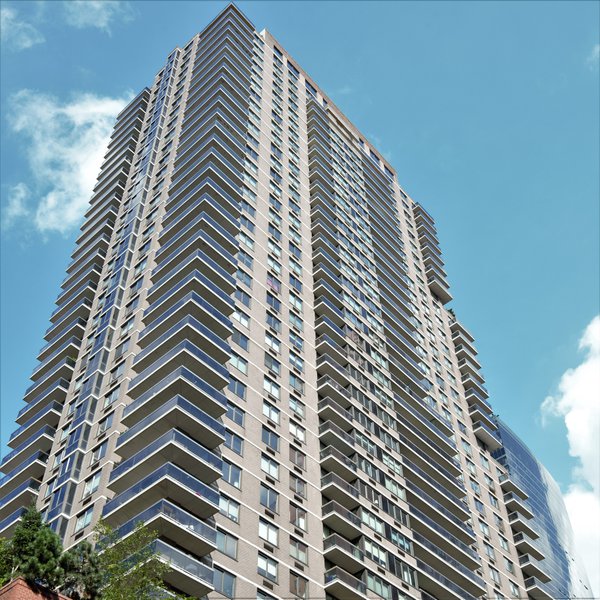 About 515 East 72nd St Condominium
One of New York City's premier high rise buildings, standing 41-stories tall, is located 515 East 72nd Street. Known for its huge 20,000 square foot private park and exclusive health and wellness amenities, this luxury condominium is ranked amongst the finest listings on the Upper East Side. Comprised of 329 units, this building offers apartments for sale ranging from light-filled one to four bedroom apartments, with wraparound terraces for stunning city views. The Tower residences inhabits the building's top floors from 32 to 40.
Residents will be sure to find amazing modern custom-designed features such as Corian countertops, Italian limestones features in master baths and high-quality appliances throughout the units. The Tower residences will find similar high-end features including panoramic views, walnut floors and marble countertops throughout. This luxury condo offers an array of amenities including a private park, fitness center, gym, spa facilities, indoor pool, cafe and a basketball/squash court. Located in a prime neighborhood, which is home to a number of restaurants, shops, and museums; 515 East 72nd Street is ranked amongst the finest New York City listings.
Interested in Buying or Renting in 515 East 72nd St Condominium?
There are currently 4 units for sale and 3 units for rent in the building. Please click on the links below to get more information about the availabilities in 515 East 72nd St Condominium and we will connect you with a buyer's agent.